Hackensack UMC AirMed1 at Greenwood Lake Airport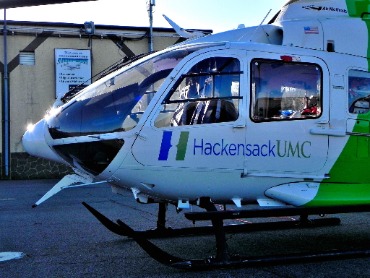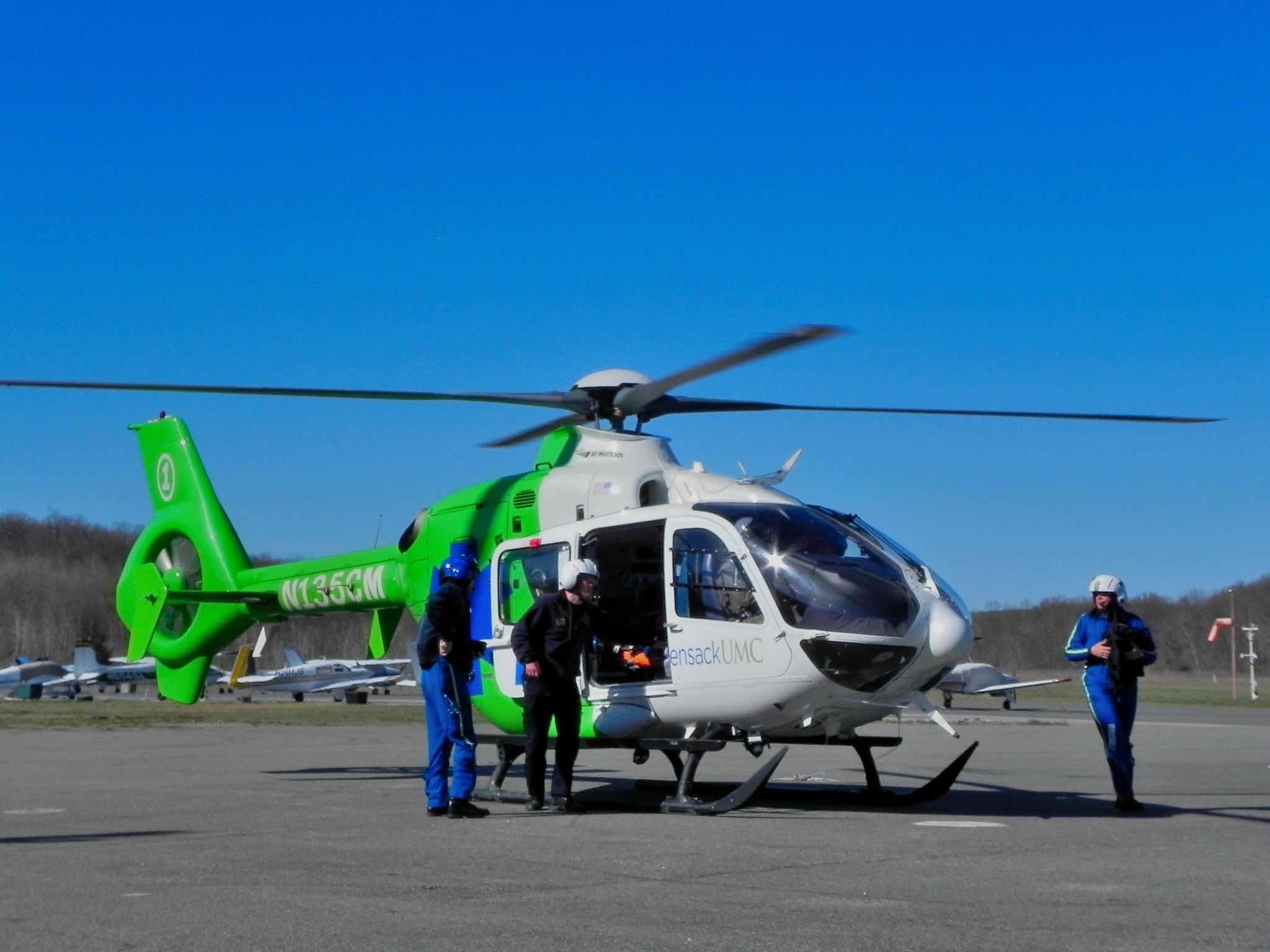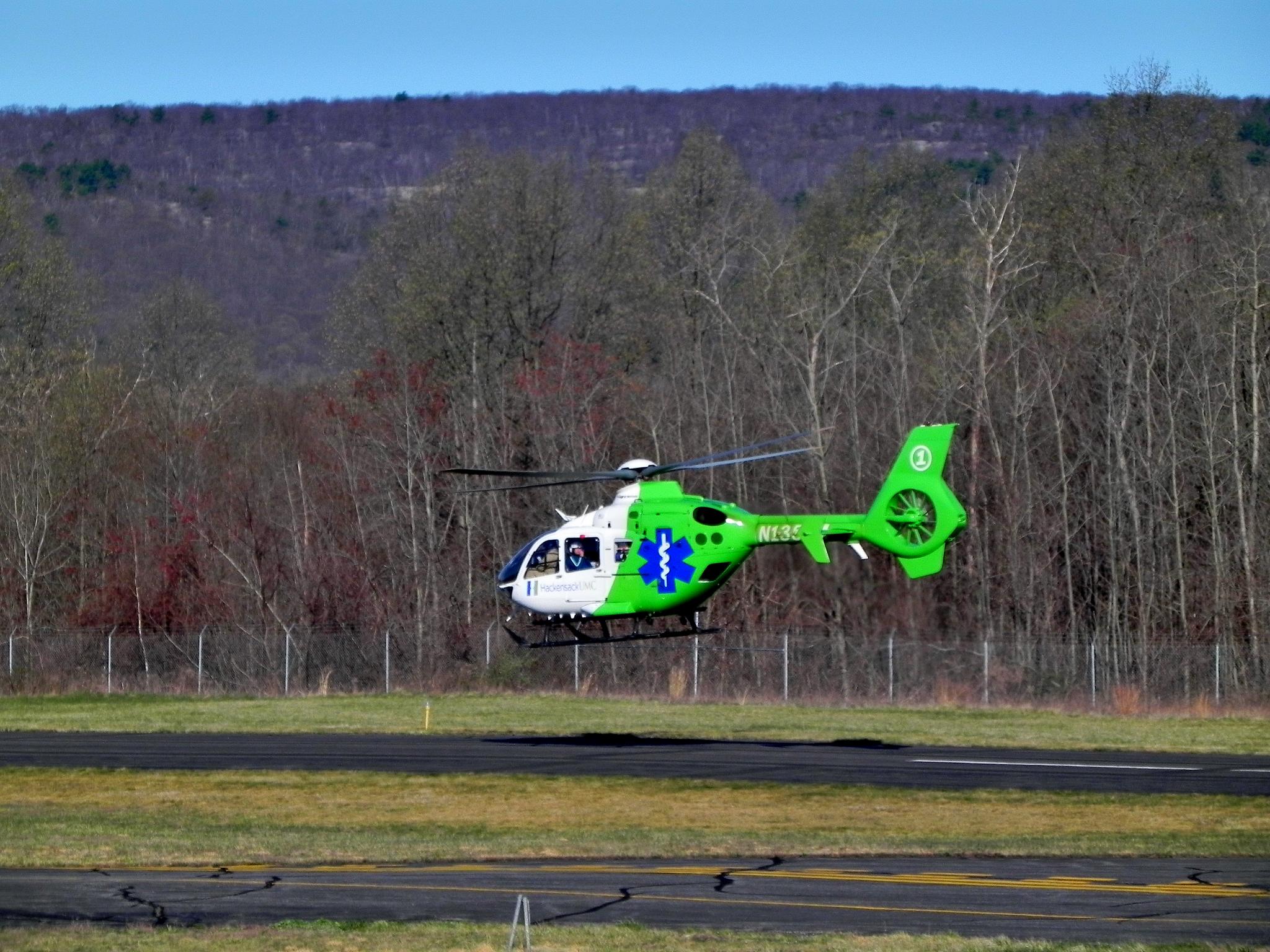 Hackensack University Medical Center's AirMed1 has offices located in the rear of the main building and personnel
are on hand 24/7 in case of emergencies.
This helicopter offers vital transport services not only to HackensackUMC patients, but to their affiliate hospitals as well. AirMed1's helicopter, an EC-135, is stationed out on the main ramp adjacent to the hangar.
Their important presence at the airport provides a tremendous service to the community of West Milford and surrounding areas.